WordPress is a free and open source blogging tool and a dynamic content management system (CMS) based on PHP and MySQL. It has many features including a plug-in architecture and a template system.
WordPress is used by over 14.7% of Alexa Internet?s ?top 1 million? websites and as of August 2011 manages 22% of all new websites. WordPress is currently the most popular CMS in use on the Internet.
WordPress Plugins are ways to extend and add to the functionality that already exists in WordPress.
The core of WordPress is designed to be lean and lightweight, to maximize flexibility and minimize code bloat. Plugins then offer custom functions and features so that each user can tailor their site to their specific needs.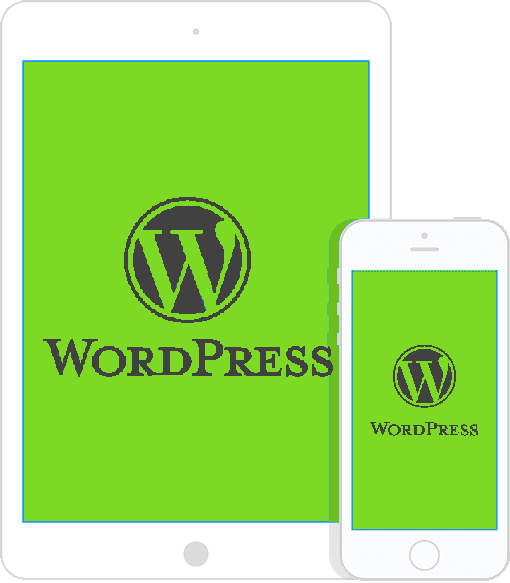 Ninja Notes

A simple notepad system for Wordpress.
Ninja MOTD

A very simple random quote plugin.